Metsulfuron-methyl-4-hydroxy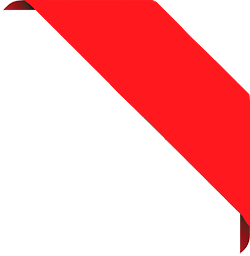 Metsulfuron-methyl-4-hydroxy
Ref. 04-C15210300
Estimated delivery in United States, on Monday 10 Apr 2023
---
Product Information
Name:
Metsulfuron-methyl-4-hydroxy
Synonyms:
G 7460,Benzoic acid
4-hydroxy-2-[[[[(4-methoxy-6-methyl-1,3,5-triazin-2-yl)amino]carbonyl]amino]sulfonyl]-
methyl ester
---
Chemical properties
Color/Form:
Off White Solid
InChI:
InChI=1S/C14H15N5O7S/c1-7-15-12(18-14(16-7)26-3)17-13(22)19-27(23,24)10-6-8(20)4-5-9(10)11(21)25-2/h4-6,20H,1-3H3,(H2,15,16,17,18,19,22)
InChI key:
InChIKey=YDQFJWNPRLHOFT-UHFFFAOYSA-N
SMILES:
COC(=O)c1ccc(O)cc1S(=O)(=O)NC(=O)Nc1nc(C)nc(OC)n1
Technical inquiry about:
04-C15210300 Metsulfuron-methyl-4-hydroxy
Please use instead the cart to request a quotation or an order
If you want to request a quotation or place an order, please instead add the desired products to your cart and then request a quotation or order from the cart. It is faster, cheaper, and you will be able to benefit from the available discounts and other advantages.
* Mandatory fields.