TargetMol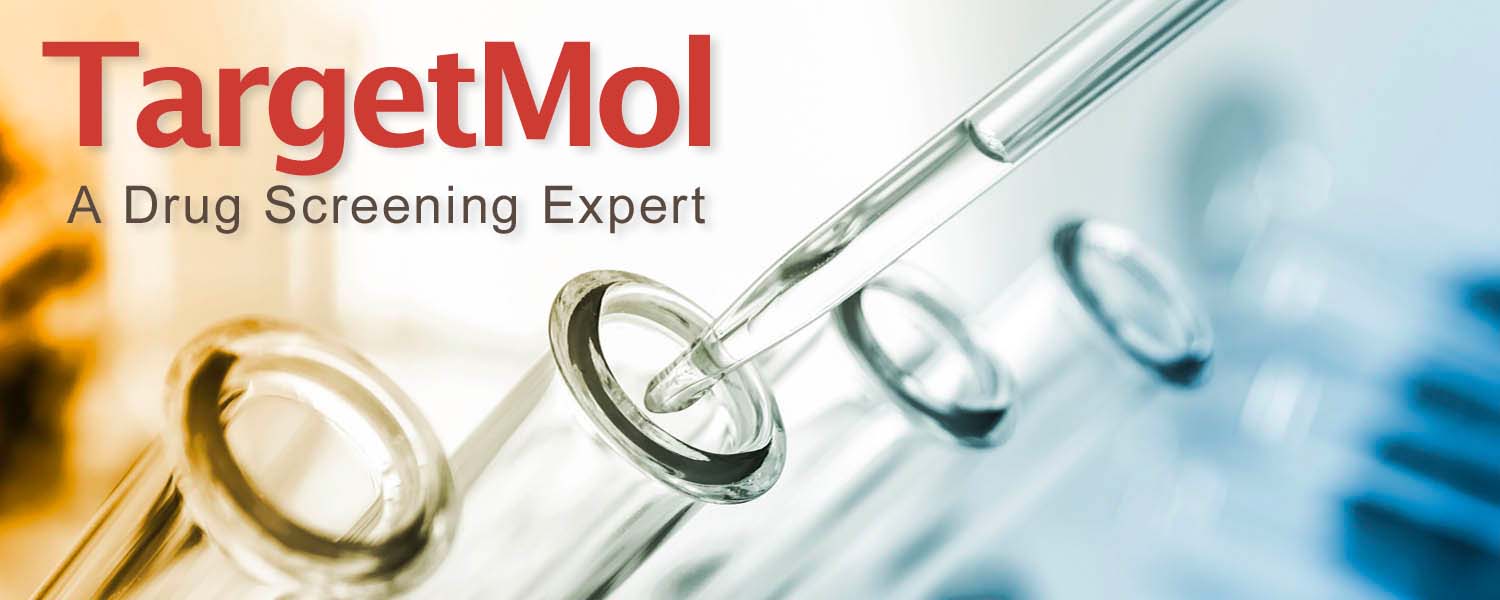 TargetMol
One of the most relevant brands among our more than 25 partners is TargetMol.

We have reach an agreement with TargetMol: Cymit clients will benefit for a 20% discount on all TargetMol products until the end of the year.

On our website you can find the products offered by this partner, which has become one of the world's most recognised compound libraries and small molecule inhibitors supplier. TargetMol offers approximately 120 compound libraries and a wide range of chemical products and kits for life sciences.

Ends on
Dec 31

( 28 days left )