Get a 5% discount or free biocide samples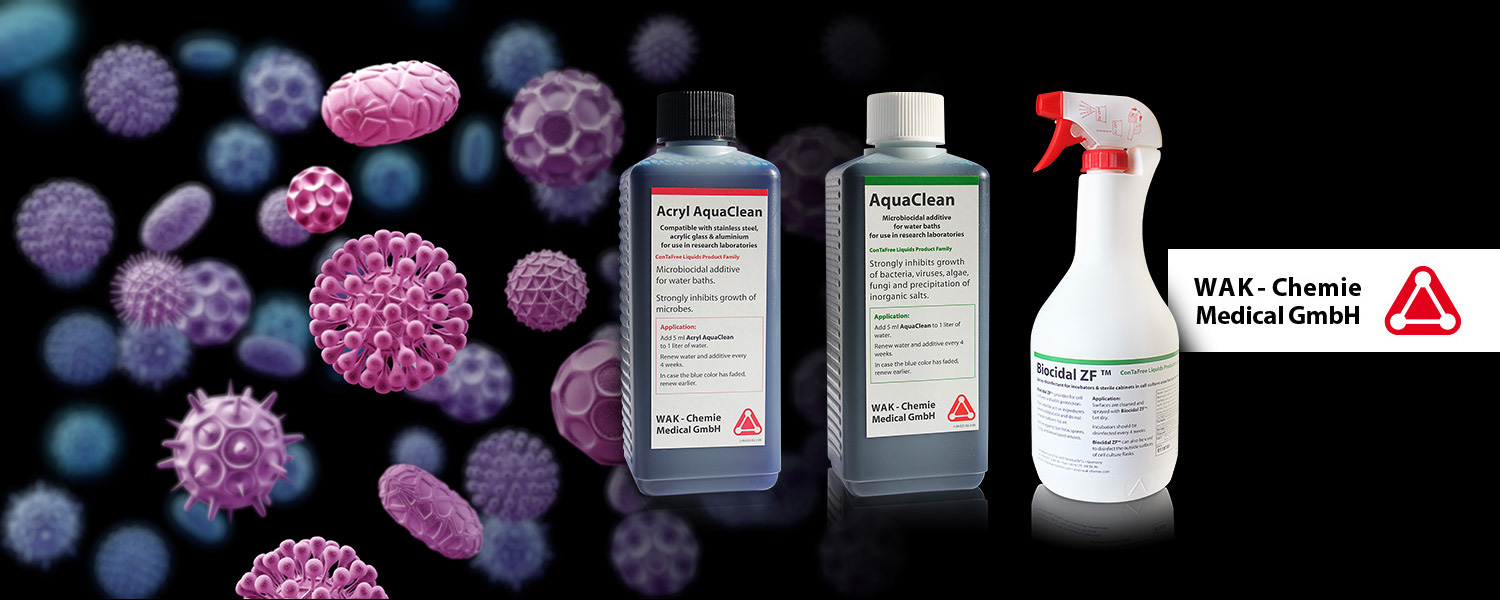 Get a 5% discount or free biocide samples

These three biocides from WAK Chemie Medical GmbH will allow you to protect cultures and samples against bacteria, fungi and other contaminants.
Biocidal ZF:ready-to-use specialist biocide spray for surfaces. Effective against bacteria, spores and viruses. Active ingredients are non-volatile, so unlike other aerial biocides, it does not invade crops through the air and cell culture are protected.
AquaClean:antimicrobial additive for water soluble, stainless steel heat baths, suitable for any biological laboratory. When contaminated, blue liquid decolors. Active against bacteria, enveloped viruses, algae, and fungi. Add only 5ml to 1 liter of water.
Acryl AquaClean:Also compatible with acrylic glass and aluminum container baths (unlike AquaClean). It has the same application range and microbial growth-inhibitor properties as AquaClean.
Our labs have a regular demand of these 3 products, and they trust WAK and CymitQuimica as reliable partners to deliver them in minimum delivery time (1 to 4 days): we always have stock.
In addition, you can now take advantage of the 5% discount until 03/31/2023 on these three biocides. If you want to get a free sample, you can contactsupport@cymitquimica.combefore placing your order so that it can be sent to you with your next regular purchase.
This offer will only apply to orders placed from our website. Discount not applicable with other promotions.
Ends on
Mar 31

( 59 days left )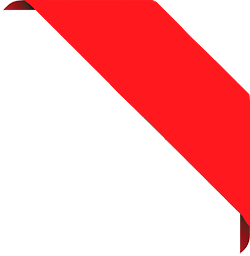 AquaClean
---
The AquaClean is a microbicide additive for stainless steel thermostatic baths. It prevents the growth …
Estimated delivery in United States, on Friday 3 Feb 2023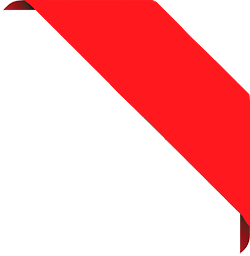 Acryl AquaClean
---
The Acryl AquaClean is a microbicide additive for thermostatic baths compatible with acrylic, glass and …
Estimated delivery in United States, on Friday 3 Feb 2023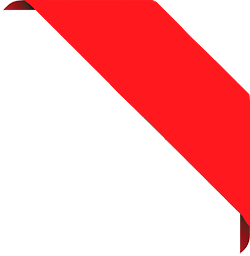 Biocidal ZF
---
Special incubators and flow hoods laminar disinfectant spray. It protects your cell cultures against bacteria, …
Estimated delivery in United States, on Friday 3 Feb 2023