CymitQuimica is open in the summer season, all our departments continue working to offer you our services at 100%.


We are here to make Mondays more bearable or at least to reward the effort to start the week with energy. From now on, we will reward all purchases over €300 made on Mondays through our website.

At Cymitquímica we are aware of the need to isolate ourselves to stop the spread of the Covid19 virus. At the same time, our involvement in the pharmaceutical and medical sector requires that we continue our activity

Cymit is the best marketplace for fine chemicals, R&D and quality control. You can search any standard or reagent efficiently and quickly.

Type in our browser: Cas, Reference or Name and find a specific standard or reagent in seconds. One of the broadest catalog for researchers.

We work to provide the best shopping experience for lab professionals.Our marketplace has one of the widest product range, more than 3 million references. Allowing lab professionals to find specialized products and reagents for R&D and quality control.
---

What our customers say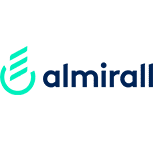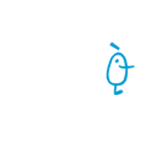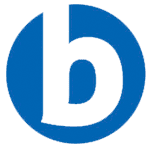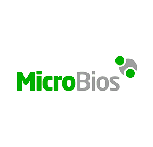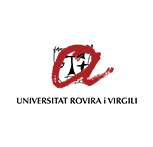 Featured products
Hello!
Enter your email address to receive promotions, special events and VIP exclusives!