Online advantages
Save shipping costs with a minimum order of € 50

Do you know us?
We are Cymit Química, a company devoted to the distribution of products for scientific research. We provide scientists and engineers the finest raw materials for laboratory, comprising an inventory of more than 2 million unique references.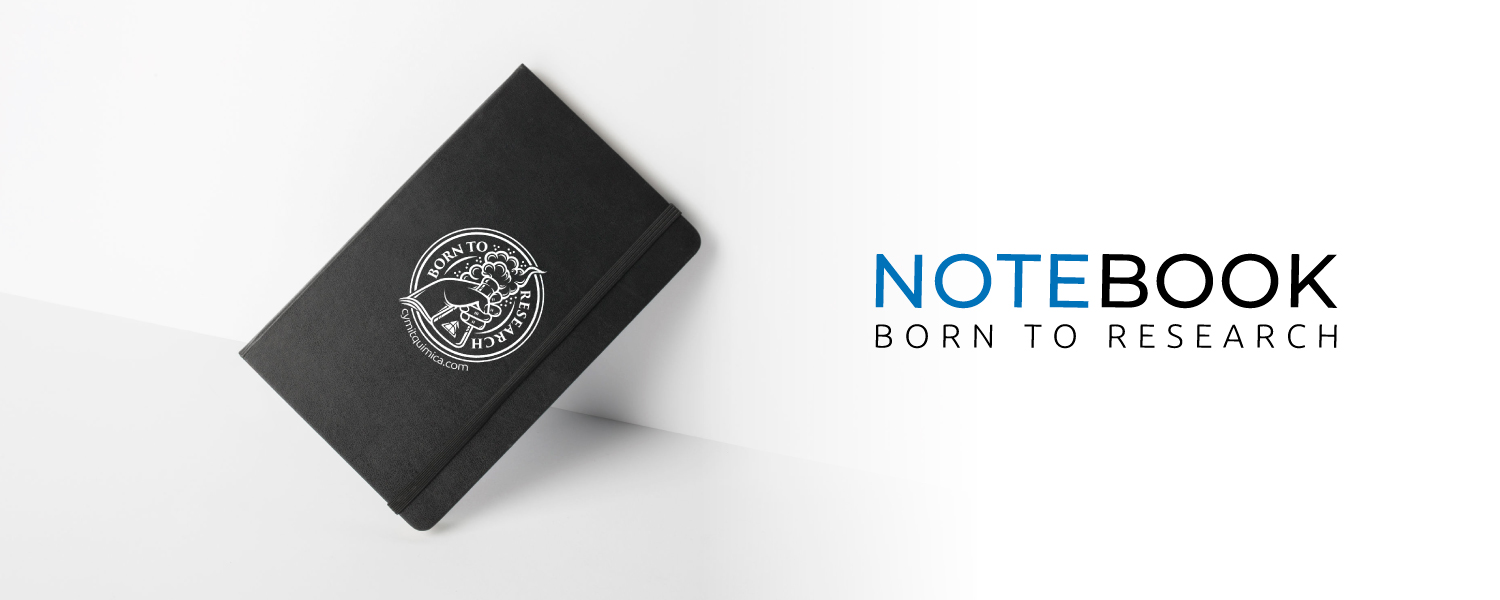 Notebook A5
For an order of € 500 or more, a 100-page A5-size book of 70 grams, put "NOTEBOOK" in the remarks of the order.

Purchase from your cell phone
cymitquimica.com is a "Multi Platform" e-commerce, find and place orders from a computer, laptop, tablet and even a mobile phone.

Quality standards & reagents
Our e-commerce has one of the broadest offers in the industry, allowing researchers find any type of product / reagent for R&D and quality control within a catalog with more than 2 million products.