4-Vinyl-1-cyclohexene 2000 µg/mL in Methanol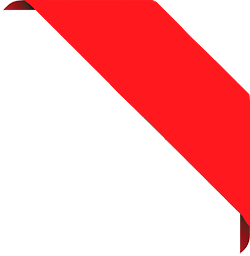 4-Vinyl-1-cyclohexene 2000 µg/mL in Methanol
Ref. 04-YA17923100ME
Estimated delivery in United States, on Friday 26 Aug 2022
---
Product Information
Name:
4-Vinyl-1-cyclohexene 2000 µg/mL in Methanol
Synonyms:
4-VCH
5-Vinyl-2-cyclohexene
1-Vinyl-3-cyclohexene
NSC 15760,Cyclohexene
4-vinyl- (8CI)
4-Vinyl-1-cyclohexene
Vinylcyclohexene
4-Ethenylcyclohexene
4-Vinylcyclohexene
4-Ethenyl-1-cyclohexene
See more synonyms
(4S)-4-ethenylcyclohexene
1-Ethenylcyclohexene
3-Ethenylcyclohexene
4-Vch
4-Vinilciclohexeno
4-Vinyl-1-Cyclohexen
4-Vinyl-1-cyclohexene (stabilized with TBC)
4-Vinylcyclohexen
4-Vinylcyclohexene (4-VCH)
Butadienedimer
Cyclohexene, 4-Vinyl-
Cyclohexene, 4-ethenyl-
Cyclohexenylethylene
Nsc 15760
---
Chemical properties
Color/Form:
Colourless Liquid
InChI:
InChI=1S/C8H12/c1-2-8-6-4-3-5-7-8/h2-4,8H,1,5-7H2
InChI key:
InChIKey=BBDKZWKEPDTENS-UHFFFAOYSA-N
Technical inquiry about:
04-YA17923100ME 4-Vinyl-1-cyclohexene 2000 µg/mL in Methanol
Please use instead the cart to request a quotation or an order
If you want to request a quotation or place an order, please instead add the desired products to your cart and then request a quotation or order from the cart. It is faster, cheaper, and you will be able to benefit from the available discounts and other advantages.
* Mandatory fields.