L-Alanine-13C3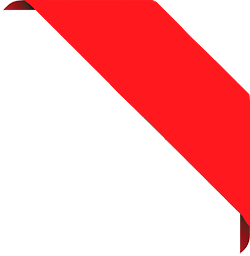 L-Alanine-13C3
Ref. TR-A481504
Estimated delivery in United States, on Friday 10 Jun 2022
---
Product Information
Synonyms:
L-Alanine-1,2,3-13C3
L-Alanine-13C3, 99 Atom % 13C
Description:
Applications L-Alanine-13C3 is the isotope labelled analog of L-Alanine (A481500); a compound used to make in-vivo measurement of glucose and alanine metabolism in studies of patients with diabetes. L-Alanine is a non-essential amino acid for human development and is one of the 20 amino acids encoded by the genetic code.
References Bier, D.M. et al.: Diabetes, 26, 1005 (1977); Capaldo, B. et al.: J. Clin. Endocrinol. Metab., 71, 1220 (1990); Giacca, A. et al.: Diabetes, 47, 1763 (1998)

---
Chemical properties
Color/Form:
White to Off-White Solid
InChI:
InChI=1S/C3H7NO2/c1-2(4)3(5)6/h2H,4H2,1H3,(H,5,6)/t2-/m0/s1/i1+1,2+1,3+1
InChI key:
InChIKey=QNAYBMKLOCPYGJ-GCCOVPGMSA-N
SMILES:
[13CH3][13C@H](N)[13C](=O)O
Technical inquiry about:
TR-A481504 L-Alanine-13C3
Please use instead the cart to request a quotation or an order
If you want to request a quotation or place an order, please instead add the desired products to your cart and then request a quotation or order from the cart. It is faster, cheaper, and you will be able to benefit from the available discounts and other advantages.