19-Norepiandrosterone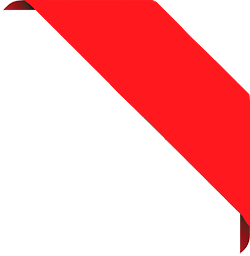 19-Norepiandrosterone
Ref. TR-N674460
Estimated delivery in United States, on Wednesday 31 Jan 2024
---
Product Information
Name:
19-Norepiandrosterone
Synonyms:
3β-Hydroxy-5α-estran-17-one
(3β,5α)-3-Hydroxyestran-17-one
Description:
Applications 19-Norepiandrosterone is an metabolite of Nandrolone (N315000), an androgenic anabolic steroid illegally used as a growth-promoting agent in animal breeding and as a performance enhancer in athletics
References Buiarelli, F., et al.: Rapid. Commun. Mass. Spectro., 24, 1881 (2010); Fragkaki, A.G., et al.: J. Steroid. Biochem. Molec. BIol., 115, 44 (2009);

---
Chemical properties
InChI:
InChI=1S/C18H28O2/c1-18-9-8-14-13-5-3-12(19)10-11(13)2-4-15(14)16(18)6-7-17(18)20/h11-16,19H,2-10H2,1H3/t11-,12-,13-,14+,15+,16-,18-/m0/s1
InChI key:
InChIKey=UOUIARGWRPHDBX-UHFFFAOYSA-N
SMILES:
CC12CCC3C4CCC(O)CC4CCC3C1CCC2=O
Technical inquiry about:
TR-N674460 19-Norepiandrosterone
Please use instead the cart to request a quotation or an order
If you want to request a quotation or place an order, please instead add the desired products to your cart and then request a quotation or order from the cart. It is faster, cheaper, and you will be able to benefit from the available discounts and other advantages.
* Mandatory fields.