Promotions
Current promotions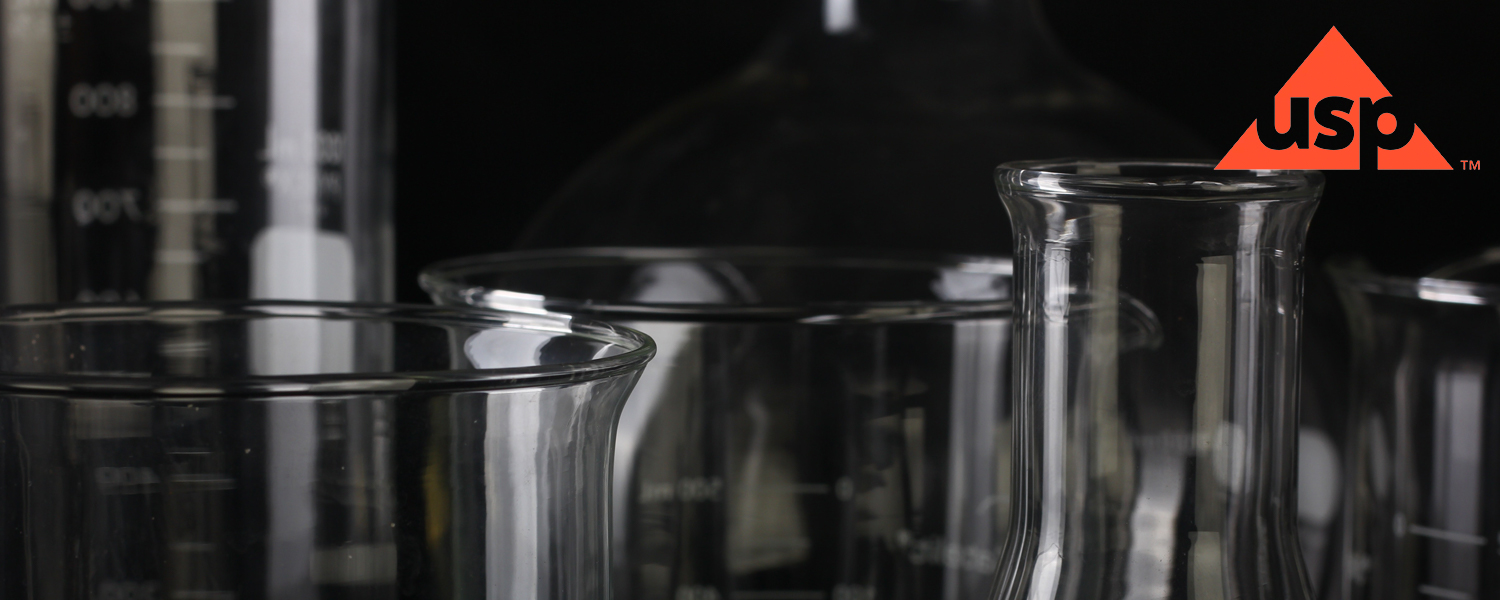 Take advantage of a 20% discount on USP products for web purchases, including reference standards, impurities and USP Proficiency Testing Program solutions.
This offer will only apply to orders placed from our website. Discount not applicable with other promotions.
---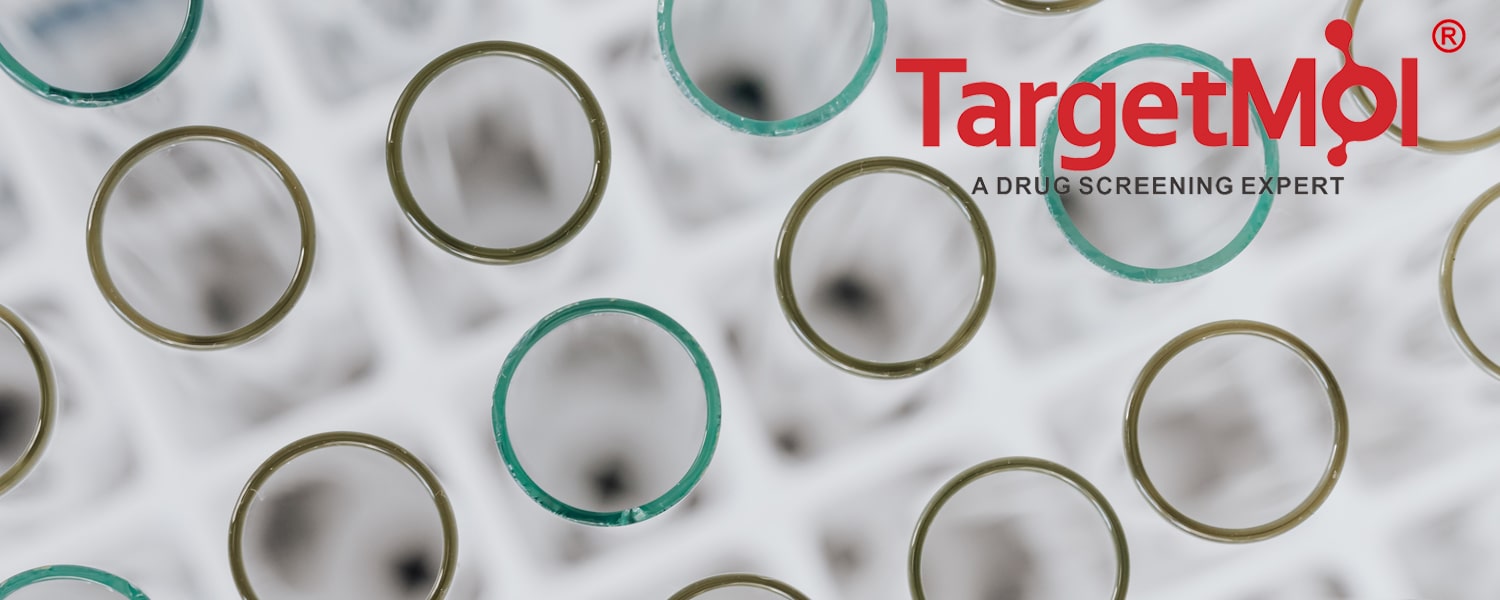 We have reached an agreement with TargetMol: CymitQuimica clients will benefit for a 20% discount on all TargetMol products until the end of the year.

On our website you can find the products offered by this partner, which has become one of the world's most recognised compound libraries and small molecule inhibitors supplier. TargetMol offers approximately 120 compound libraries and a wide range of chemical products and kits for life sciences.

---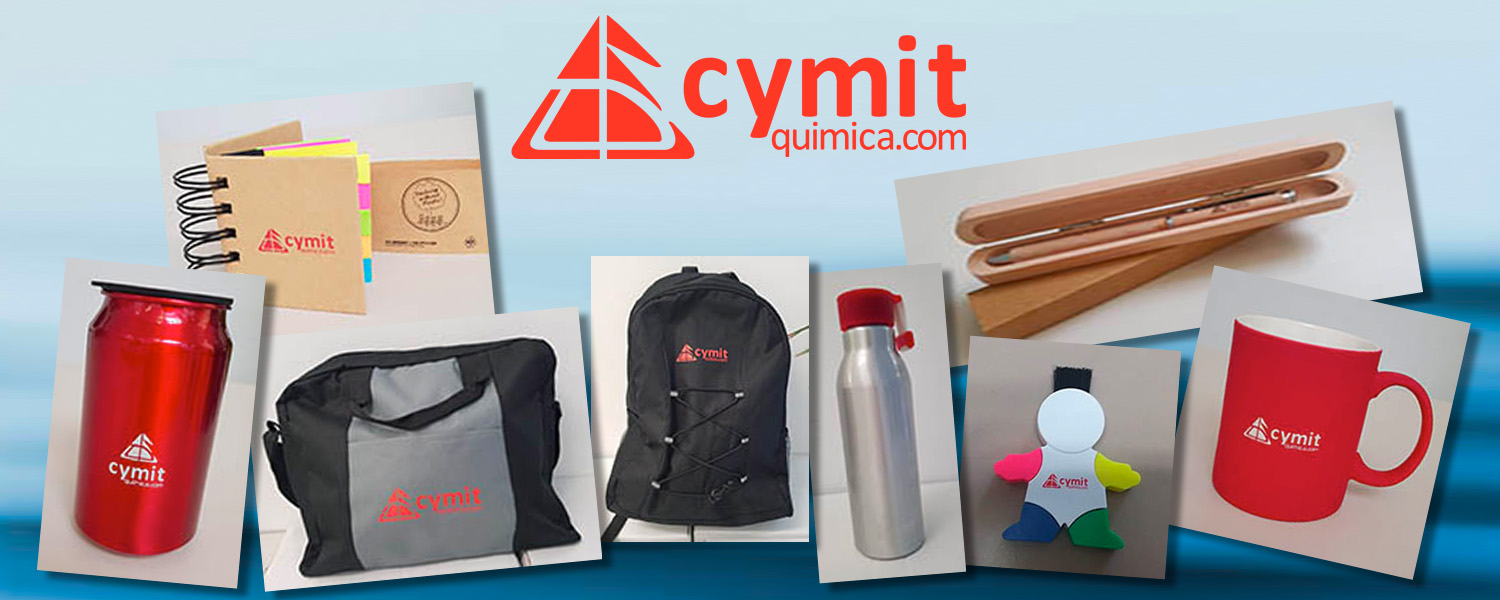 In CymitQuimica we like to give our customers a gift with one of our promotional products, we have 12 different ones.
If you make a purchase over 3,000€ you can get: a backpack, a metallic cup, a lab coat, a mobile phone charger or an aluminium bottle.
And if you make a purchase between 1,000€ and 3,000€ we will give you: a mug, a wooden pen, a notebook with sticky notes, a document holder, notepads, towels or markers.
You have to make a purchase on Mondays from our website to receive a gift (until end of stock).
Our gifts are waiting for you!