PBDE No. 3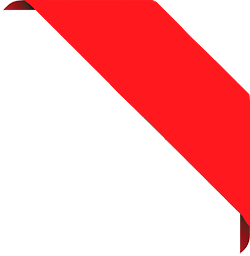 PBDE No. 3
Ref. 04-C15898003
Estimated delivery in United States, on Monday 29 Aug 2022
---
Product Information
Synonyms:
p-Bromophenyl phenyl ether
4-Phenoxyphenyl bromide
1-Bromo-4-phenoxybenzene
BDE 3
p-Phenoxyphenyl bromide
4-Bromophenyl phenyl ether
p-Bromodiphenyl ether
PBDE 3
p-Bromophenoxybenzene
Ether
See more synonyms
p-bromophenyl phenyl (6CI,7CI,8CI)
4-Phenoxybromobenzene
p-Phenoxybromobenzene,Benzene
1-bromo-4-phenoxy-
4-Phenoxy-1-bromobenzene
NSC 5619
4-Bromophenoxybenzene
4-Bromodiphenyl ether
1-Bromo-4-Phenoxy-Benzene (4-Bromophenyl Phenyl Ether)
1-Bromo-4-Phenoxybenzene
4-Bromo-1-Phenoxy-Benzene
Bde 003
Bde 3
Benzene, 1-bromo-4-phenoxy-
Ether, p-bromophenyl phenyl
Pbde 3
p-Bromodiphenyl ether? 4-Bromophenoxybenzene
p-Phenoxybromobenzene
---
Chemical properties
InChI:
InChI=1S/C12H9BrO/c13-10-6-8-12(9-7-10)14-11-4-2-1-3-5-11/h1-9H
InChI key:
InChIKey=JDUYPUMQALQRCN-UHFFFAOYSA-N
SMILES:
Brc1ccc(Oc2ccccc2)cc1
Technical inquiry about:
04-C15898003 PBDE No. 3
Please use instead the cart to request a quotation or an order
If you want to request a quotation or place an order, please instead add the desired products to your cart and then request a quotation or order from the cart. It is faster, cheaper, and you will be able to benefit from the available discounts and other advantages.
* Mandatory fields.